5/12 Bluett Drive Smeaton Grange NSW 2567
Name
Kevin Zammit
Phone
Email
Facebook
Club Size
Training Times
Mon - 4:30 - 5:30PM Juniors
Wed - 6:30 - 8:00PM Seniors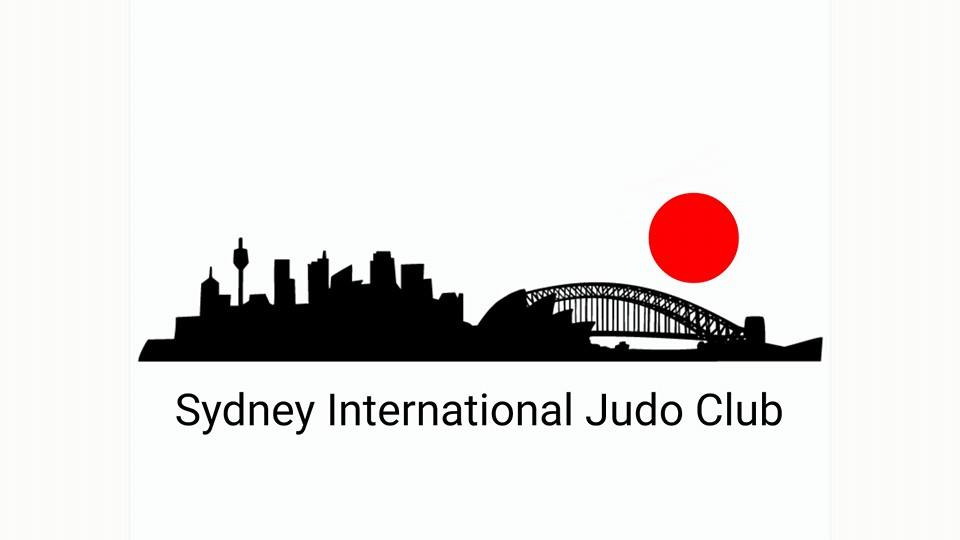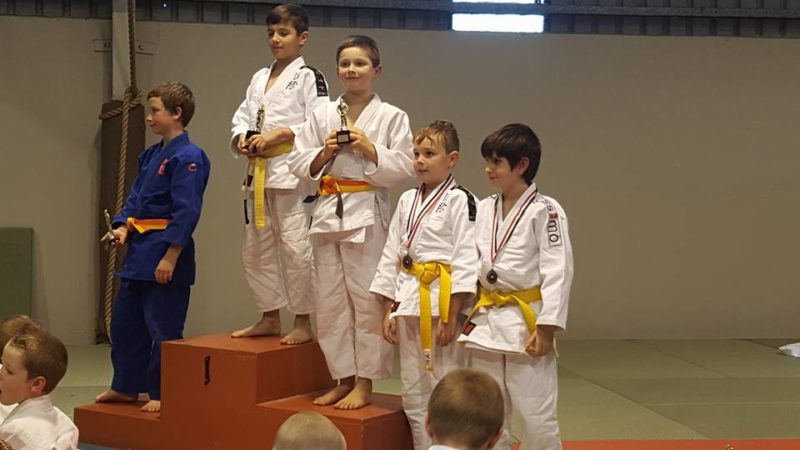 We could not find any location
We could not understand the location
- Make sure all street and city names are spelled correctly.
- Make sure your address includes a city and state.
- Try entering a zip code.
Club News
FYI
The IJF have made some more rule changes to be aware of for competition. ... See MoreSee Less
We've gone through the new IJF rules for 2018-2020 with a fine-tooth comb so that you don't have to. Here are the Top 10 Points for easy digestion. (Deep analysis of the likely impact of these new rules to follow soon).