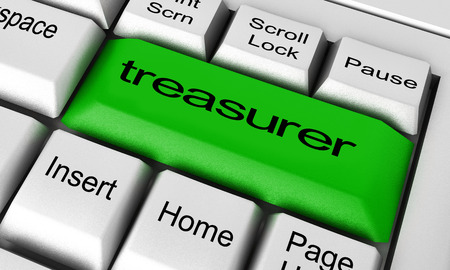 Expression of Interest: Are you the next Treasurer of Judo NSW?
Judo NSW is seeking a volunteer Treasurer to come on board and help us out.
If you would like to help manage, control and plan for Judo in NSW, this is a great opportunity to use your expertise in helping our sport.
We're looking for someone who has the skills, passion and commitment to help the Judo NSW to grow with our amazing volunteer team.
About the position:
JudoNSW is a not for profit organisation set up to support the sport of Judo in NSW.
The Treasurer, with the approval of the Committee and the President, is responsible for the accounting operations, financial reporting, the annual report, preparing the budget, keeping the financial statements up to date.
You should be experienced in financial modelling and decision support / management accounting.
You must be available around 11 times a year at Sports House at Olympic Park from 7pm to 10pm on a Tuesday night, with additional projects to be worked in outside the formal meeting times.
Ideal Candidate:
Have a relevant financial qualifications
Be enthusiastic, motivated and forward looking
Have an orderly mind and methodical way of thinking,
Strong attention to detail,
Be passionate of about Sport and Judo
If you are interested in this position, please send your Expression of Interest to Nic Lowe, President of Judo NSW, or call 0416 372 713 outlining your skills, background and experience.
The due date for interested parties is the 30th September 2017.
We look forward to hearing from you.
Regards
Nic Lowe
President Judo NSW
E: [email protected]