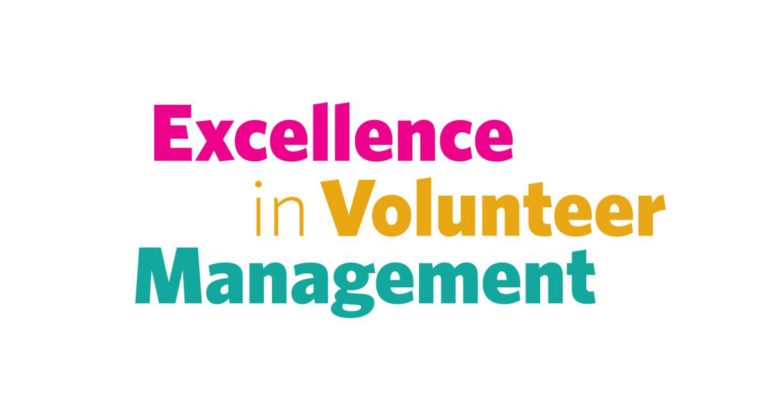 We're looking to fill a vacant board position with someone experienced in volunteering programs who can plan, communicate, implement and monitor volunteer programs that support our sport.
If you love people and building teams, we can't wait to hear from you!
Judo volunteers contribute in many ways, from refereeing, coaching, tournament management, helping run events, administration and marketing our sport.
You'll be great at:
Talking to people and understanding how and why they volunteer
Planning and implementing replicable communication processes that attract new volunteers and retain/motivate existing volunteers.
Working at board level to help communicate pathways for participation by athletes, parents, coaches, club members and other stakeholders.
Convincing and Identifying members to volunteer for JudoNSW.
Your responsibilities will include:
Attend board meetings once per month (3 hours, 11 per year, Sports House Olympic Park)
Plan & implement at volunteer engagement strategy within 3 months of starting that recruits extra volunteers and enhances the capacity of the organisation (skilled and unskilled)
Increase productivity and community output of the organisation
Prepare an annual report on volunteer engagement to President and Members (October every year)
Ensure ensure committee volunteer managers are briefed, trained and executing for their committees (Referee, Tournament, Growth Committees).
Apply to [email protected] – closes 28th November 2017.