J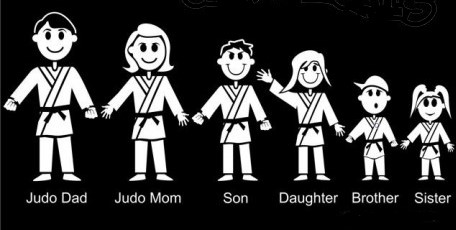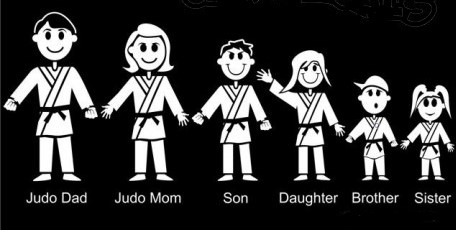 udo NSW is proud to announce support for Judo families with 3 or more children who want to fight in Judo events but are having trouble affording it.
We all know that Judo runs in families, and we want to encourage everyone regardless of financial capacity and family size to do Judo.
If you're:
bringing 3 or more children (under 18) to a Judo tournament who are all participating
experiencing financial hardship
attached to a Judo NSW Club who is

exclusively

with Judo Australia and Judo NSW
…then you may be eligible for support to attend the Judo NSW tournament.
The support comes in the form of discounted entry fees to the event, and does not apply to late entries.
If you'd like to apply for this grant, please fill in the form below. There are limited places available each financial year, so we reserve the right to declare the program closed when the budget for this program runs out.
Best of luck in your Judo!
Family Hardship Event Participation Grant
This form is used to claim a family event participation subsidy from Judo NSW for families under hardship with 3 kids or more. The purpose of this grant is to encourage families experiencing financial hardship to participate in Judo events.