Judo NSW is looking for an 'Artistic Director' to join our tournament team.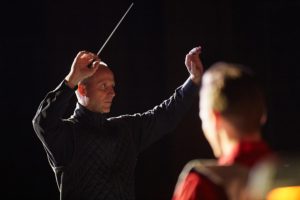 Your job will be to make sure that every tournament we run is entertaining to spectators, appears professional and 'on brand' at all times and is attractive to our commercial partners.
This is great fun position for a skilled volunteer with excellent opportunities for some creative flair.
You'll be working alongside the most experienced tournament team in Australia who are responsible for delivery and smooth running of the tournament.
The scope includes applying your creative touches to:
The podium layout
The opening ceremony
Announcer choice and scripts
Banners and sponsor collateral
The closing ceremony
Video and Photographic communication strategies
Does this sound like you or someone you know? Apply below – we'll be in touch!