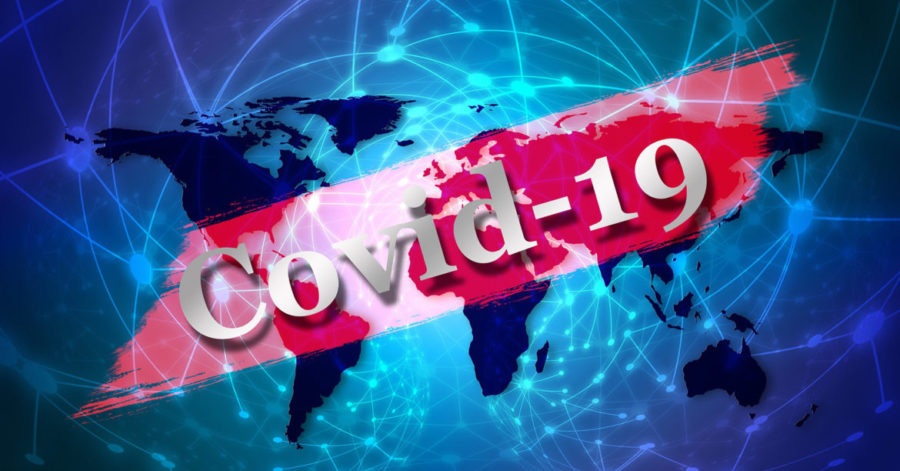 Judo NSW previously announced the allocation of up to $150k to support the relaunch of Judo in NSW once the C-19 'social distancing' restrictions have been lifted.
Unfortunately, the potential relaunch date for Judo activities currently remains unknown while our government and health experts grapple with the critical question on the best timing to ease restrictions.
As a result, our Judo NSW Board of Management has decided to 'freeze' all memberships for the period of the C-19 related Judo club closures. This means, once the relaunch date is known, we will extend all members' Membership Expiry Dates for the corresponding period. This will apply to all memberships (current & expired) as well as members that renew their membership during the C-19 Judo club closure period.
The Judo NSW Board has also decided, as part of our support and relaunch commitment, to waive all Club Registration fees for the FY2020-2021 period for current financial Judo NSW clubs. This means that all current Judo NSW clubs will now remain financial until 30 June 2021.
Additionally, our Judo NSW office resourcing and costs have been reduced. We will continue to monitor and adjust these as the C-19 crisis evolves.
Judo NSW is now focussed on working with all Judo organisational tiers (club and national), as well as government and industry stakeholders, to develop and implement a coordinated and successful relaunch plan.
We encourage you in the interim to maintain engagement with your fellow judoka, clubs and general judo community through the various online media platforms.
We also hope that you and your families remain safe during this C-19 crisis.