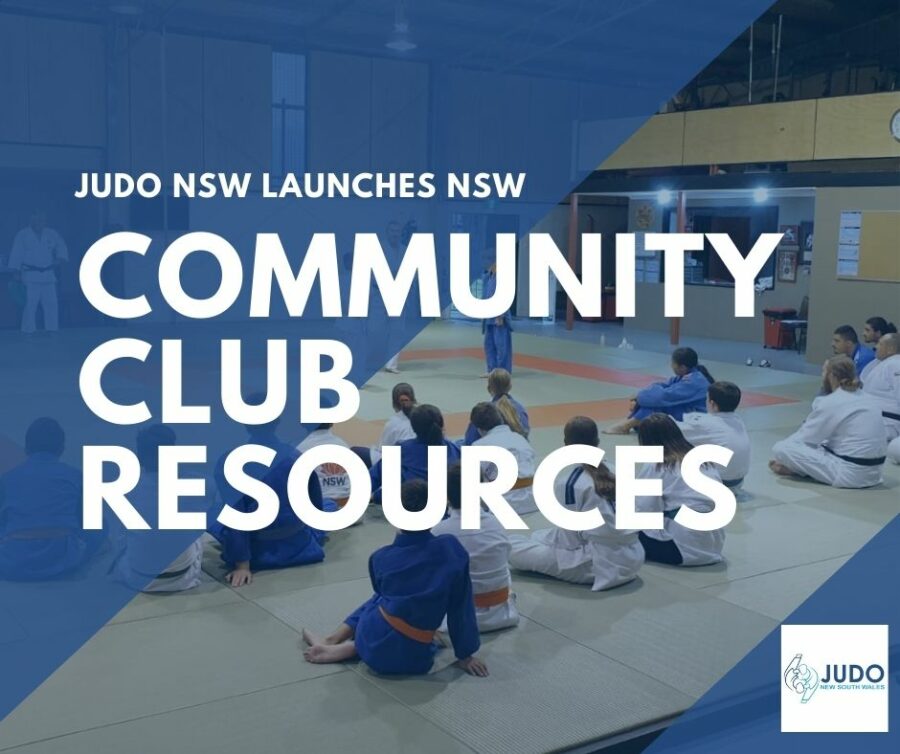 Community club volunteers will have access to a range of new online resources. The resources have been developed to support community volunteers by providing best practice templates and resources for running a club successfully.
Online resources include strategies on club planning, volunteer management, financial management, club promotion and risk management.
Chair of Judo NSW, Nic Lowe, said that the new resources will be a great asset for all community clubs.
The resources have come just in time to support the Sport Australia Game Plan. Sport Australia's Game Plan is a digital platform designed to provide sporting clubs of all sizes with insights into their current capability.
With Game Plan and the new club resources, Judo NSW clubs and volunteers will have extra support to grow their clubs and the sport sustainably.
Judo NSW hopes the extra support now available will help club members, who work tirelessly to keep community clubs thriving.
Clubs can access the new club resources through the JUDO NSW website (here). Game Plan is available now via the website here.